forgive me on this edge of night
is everything you do, still for a reason?
The ability to be happy is nothing other than the...
this endless parted sea, out there in front of me could never turn me around to the eyes i once belonged, to the eyes i won't be seeing anymore will you carry on and carry this weight? will you carelessly continue your ways?
familiarity
this harsh change of season brings progressive change of ill guided fate incessant regret of words once chosen that push the bottle into their hands and here is where we meet hope and faith two kinds of people and two sets of the same problems bound by the poison and separated by the cure this walking paradox
from all i have learned is to never regret the sunrise no matter how you look in the dark
this connection
fears for all else below you because you never seem to look down at what is really important this restless abandon of summers final evening alone she walks the desert earth canyons once rivers symbolize a lot about you the past always seemed to be the person you could have been but once you were and never again.
goodbye, glorious wonder.
i realize this truth my only blunder as I go undernieth my own tattered soul.
i know i'm from port monmouth but you know i will start it. i'm always on it, and i'm backing up the word and it aint always honest.
with your eyes, i can see right through that 4th...
…
You;
were the uprise to a downfall, moving on but going no where. this trap that's been set clenches to foot and bone this hole is years deep and I feel it too. echo's from the tunnel resonate with your voice  the seedy breath of fate presses on your neck like a branding iron marking you for his life.
we had our ups and downs, but i never would have...
my true calling, awakened to a new age
the standoff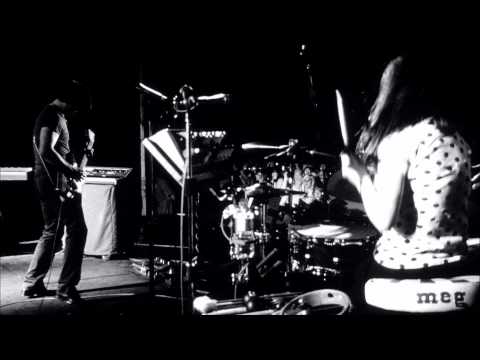 What words cannot describe.
I have expressed, beyond my willful doubt, that I am a fool. I have made my mistakes with selfish misguidance. I speak in my cryptics, of course to the name that rhymes the same.
to all those questions, i have no answer. i wish...
wacon bacon
i am the event who watches over your horizon.
I made this song about 2 years ago and just...
god save what you created
scared
and cold dark shadows of our fears cast an ominous...
dude i keep clicking your name to share a random...
……then i remember the nightmare. everybody In this world has done something fucking stupid. I of course am one of those people. I realize how really selfish i am.
one another in each other
which is why it tears us apart